Today, Ulsan Port Authority (UPA) has signed a cooperation investment agreement with KCTC Company to implement a multi-modal logistics center project in Vietnam. This project marks the first international venture for UPA and KCTC Vina in Vietnam. Following the signing of the cooperation investment agreement, both partners have agreed to complete the establishment of a joint venture company in Vietnam this year.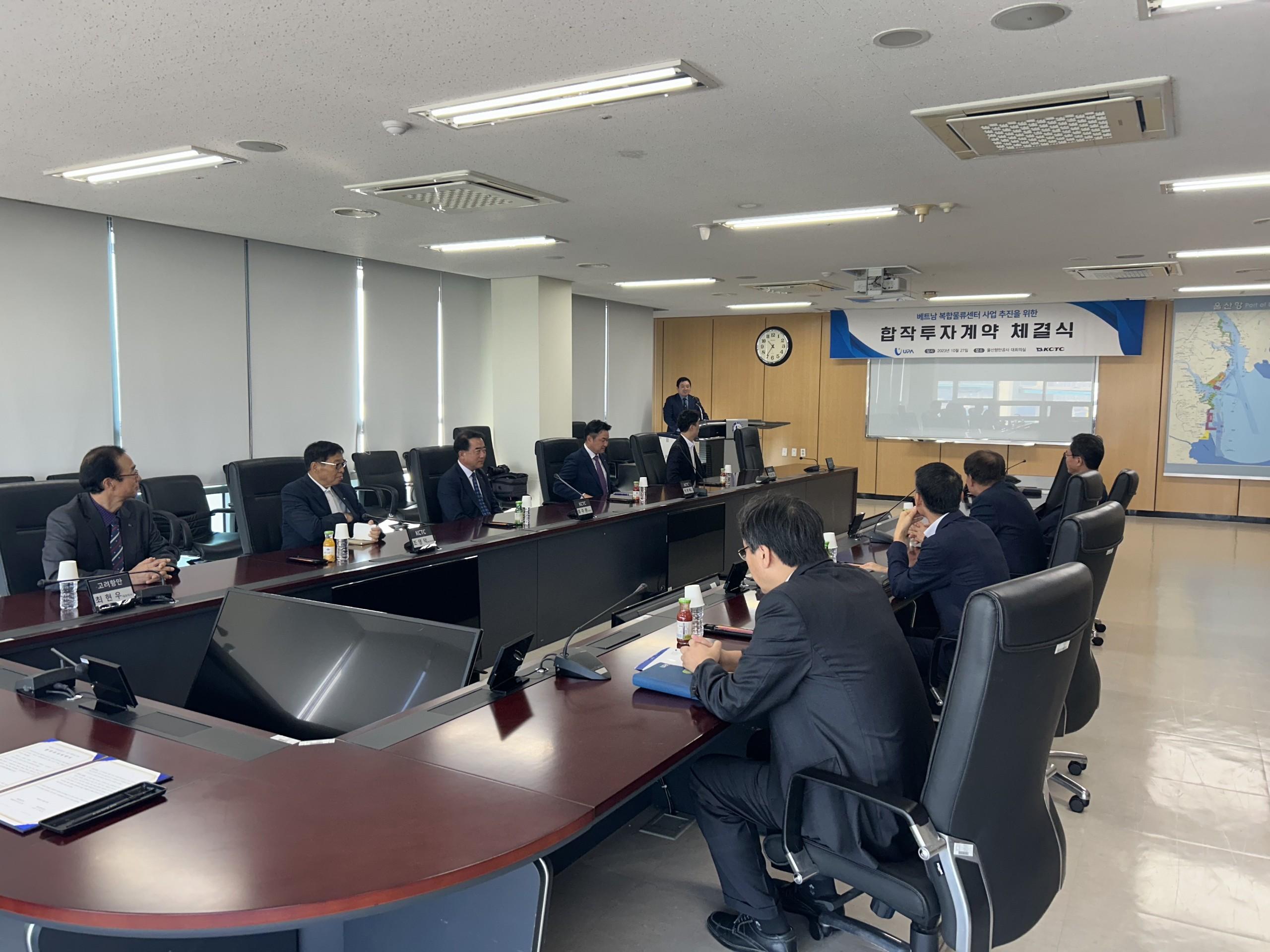 The multi-modal logistics center will be built on a 20,100-square-meter site in the Dong Nai Industrial Zone, Vietnam, with a warehouse space of 12,000 square meters. The center will handle general cargo as well as cold and frozen storage.
The general warehouse is expected to start operating next year, and the cold and frozen storage will be constructed and officially operational by end of year  2024.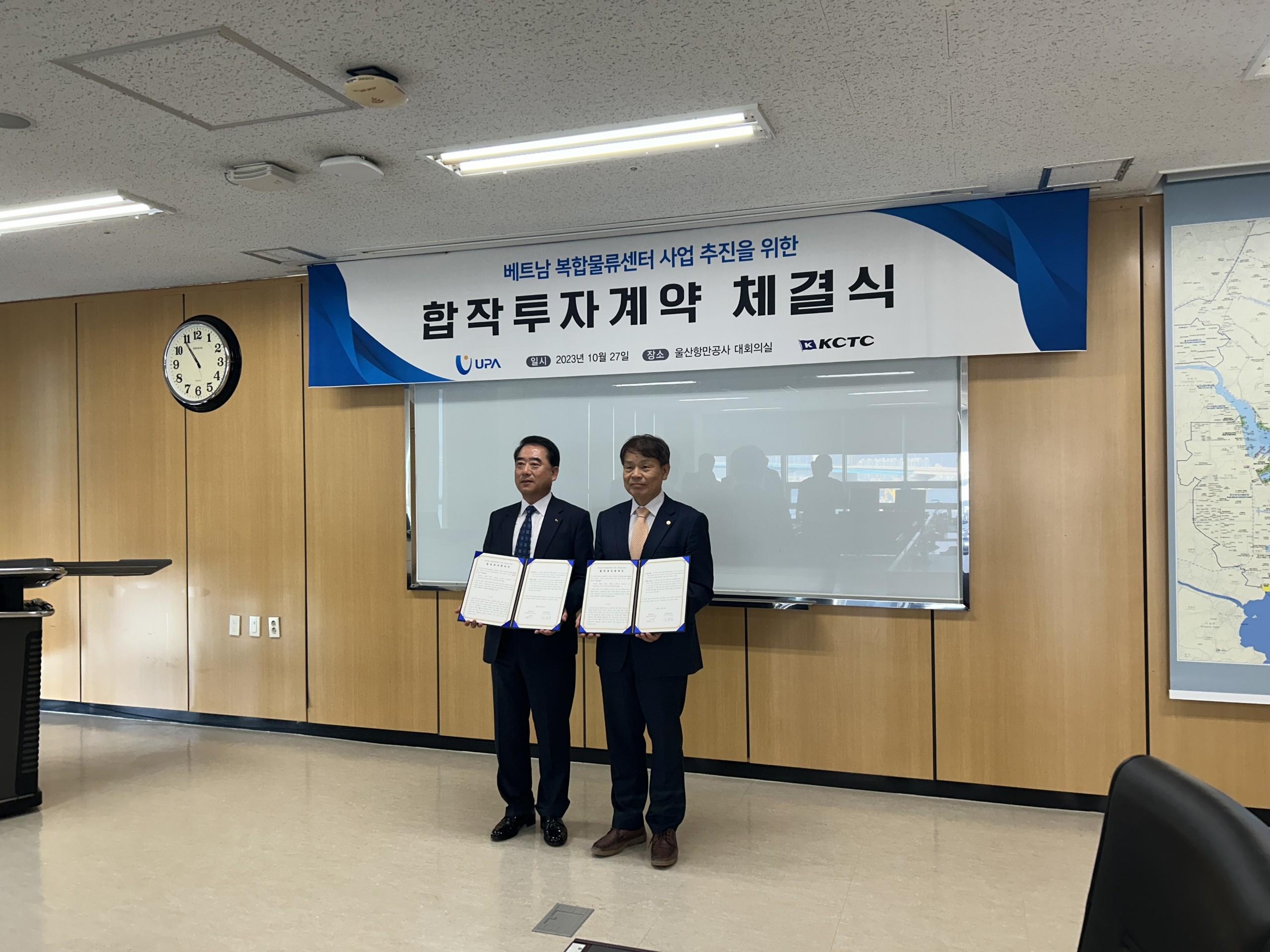 The cold and frozen storage facilities will be used for storing fruits, beverages, and supporting the expansion of Korean food (K-Food) exports, while the general warehouse will store general cargo, including automotive components.
KCTC Vina and UPA will collaborate to utilize this multi-modal logistics center to actively support the international expansion of small and medium-sized Korean enterprises.
Mr. Park Hyun Bae, General Diector of KCTC Vina, stated, "Vietnam is a potential market. This logistics project contributes to helping Korean businesses expand their market presence in Vietnam and Southeast Asia, and supports Vietnamese investors in boosting exports of agricultural and frozen products. In the future, KCTC will continue to develop, cooperate, and expand logistics centers in the Vietnamese market more over."