On the morning of September 22, 2023, leading the delegation was Mr. Ryu Joo Hwan, Chairman of KCTC Korea, accompanied by the Board of Directors of KCTC Vietnam. They paid a visit and worked with the leadership of Saigon New Port Corporation (SNP), represented by its Chairman, Mr. Nguyen Phuong Nam, at SNP's headquarters located at 722 Dien Bien Phu Street, Ward 22, Binh Thanh District, Ho Chi Minh City.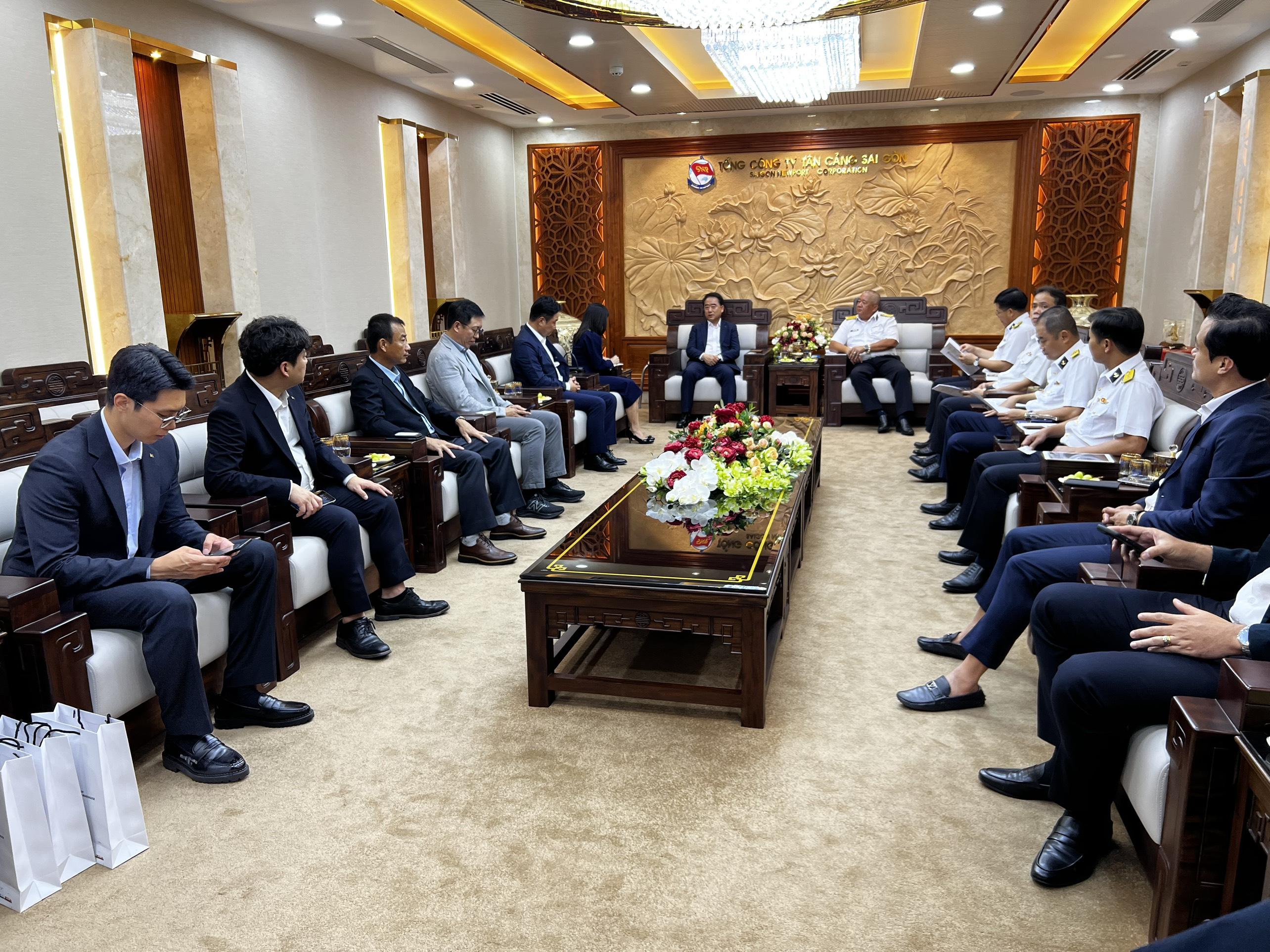 The visit and working session of Chairman Ryu Joo Hwan from KCTC South Korea, along with the Board of Directors of KCTC Viet Nam, at the headquarters of Saigon New Port Corporation marked a strong collaboration between the two entities. The meeting propelled efforts to strengthen the relationship and shape the future of their cooperation.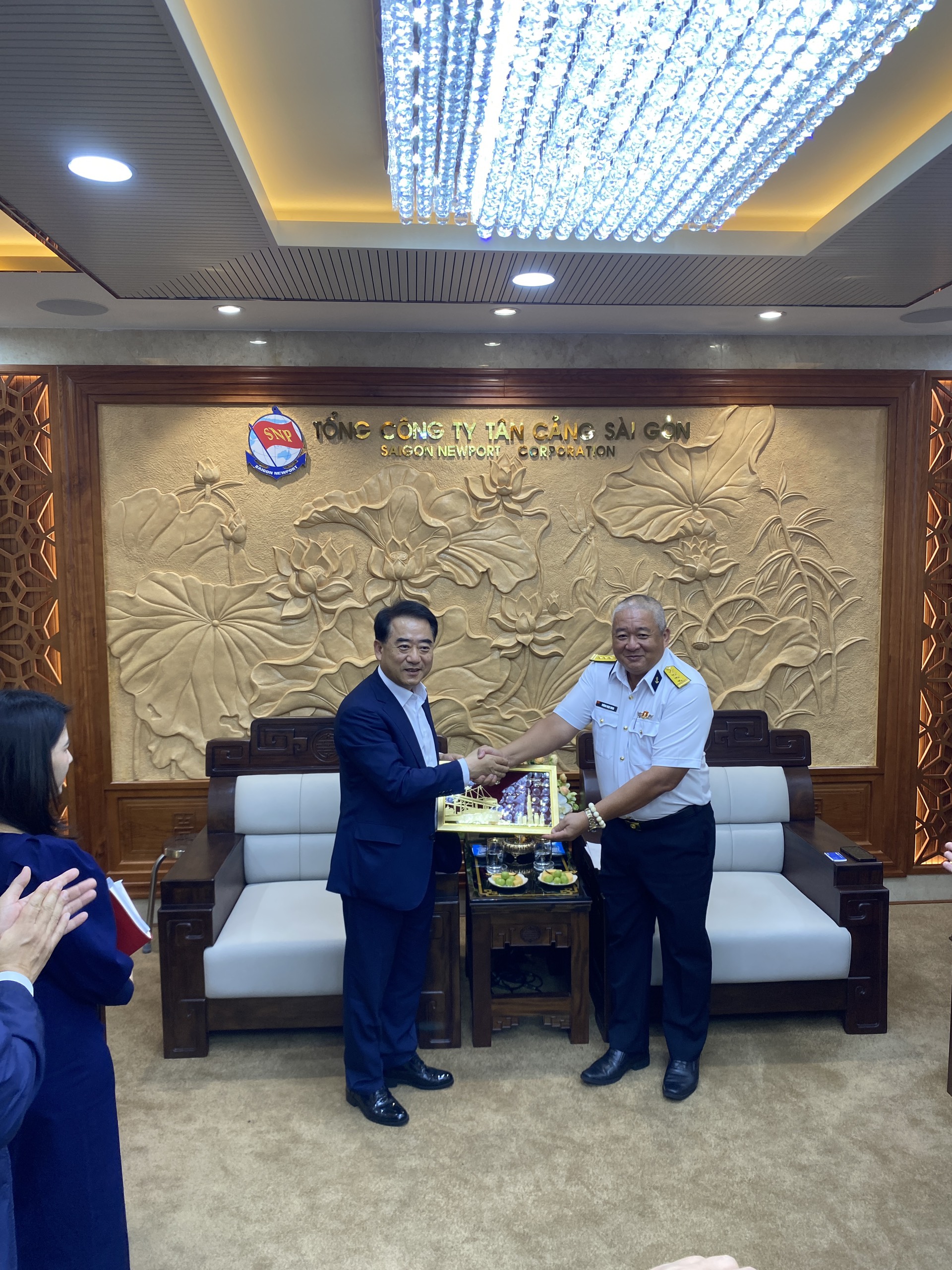 Mr. Ryu Joo Hwan demonstrated a deep interest and commitment to the development of the subsidiary company in Vietnam. Discussions were held to build strategies, optimize operations, and enhance performance in the logistics and transportation industry. This visit has fostered partnerships and opened up bright prospects for KCTC in Vietnam.