Video showcasing the teambuilding activities of KCTC Vietnam in 2022
With the annual event on June 11, 2022, the KCTC team will never forget the impressive outdoor activities that brought laughter to all participants.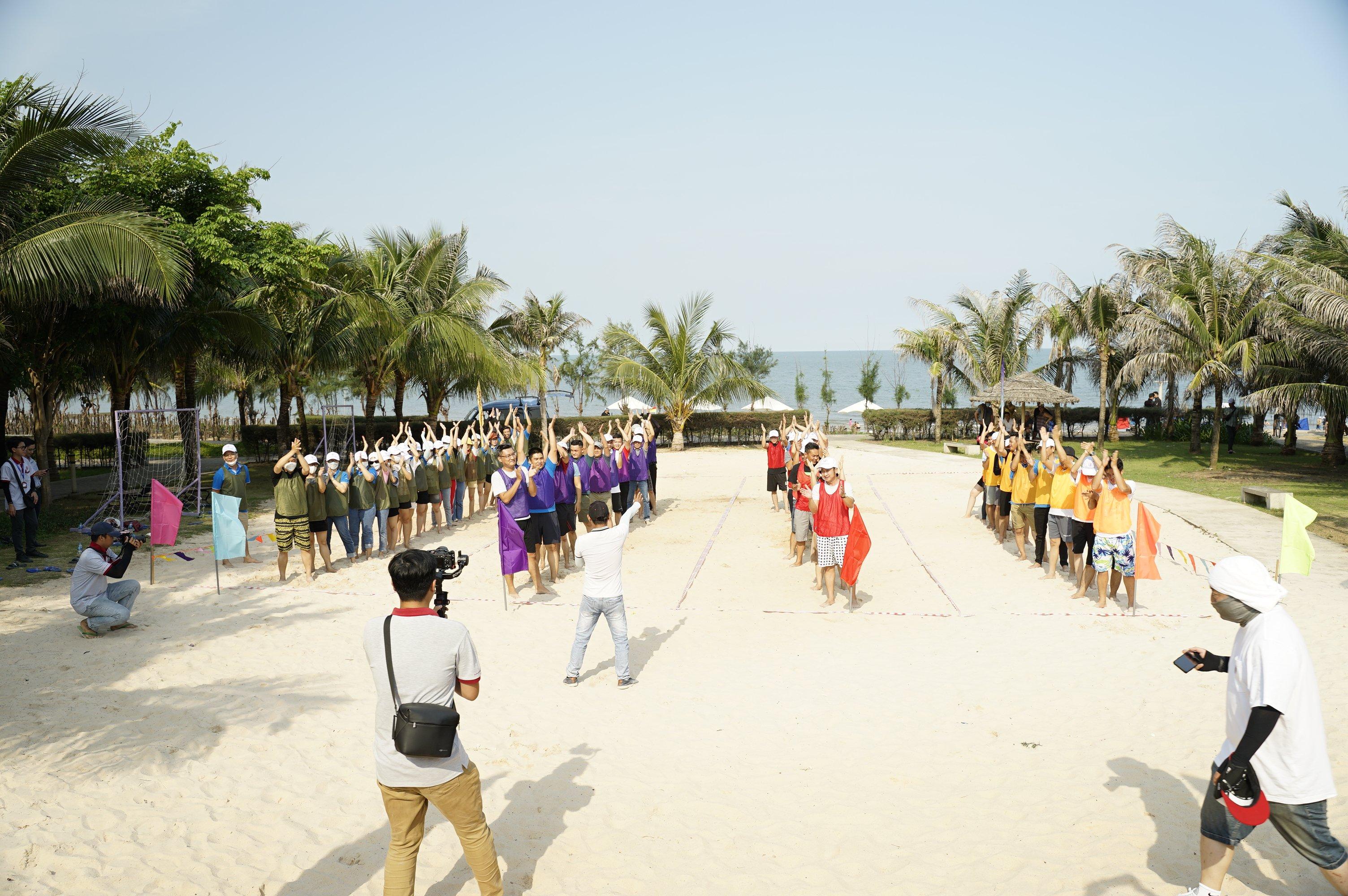 With the goal of unity and development, the KCTC team consistently maintains and sustains this spirit, creating a cohesive group that understands and collaborates with each other, ensuring that every member works and plays with full dedication.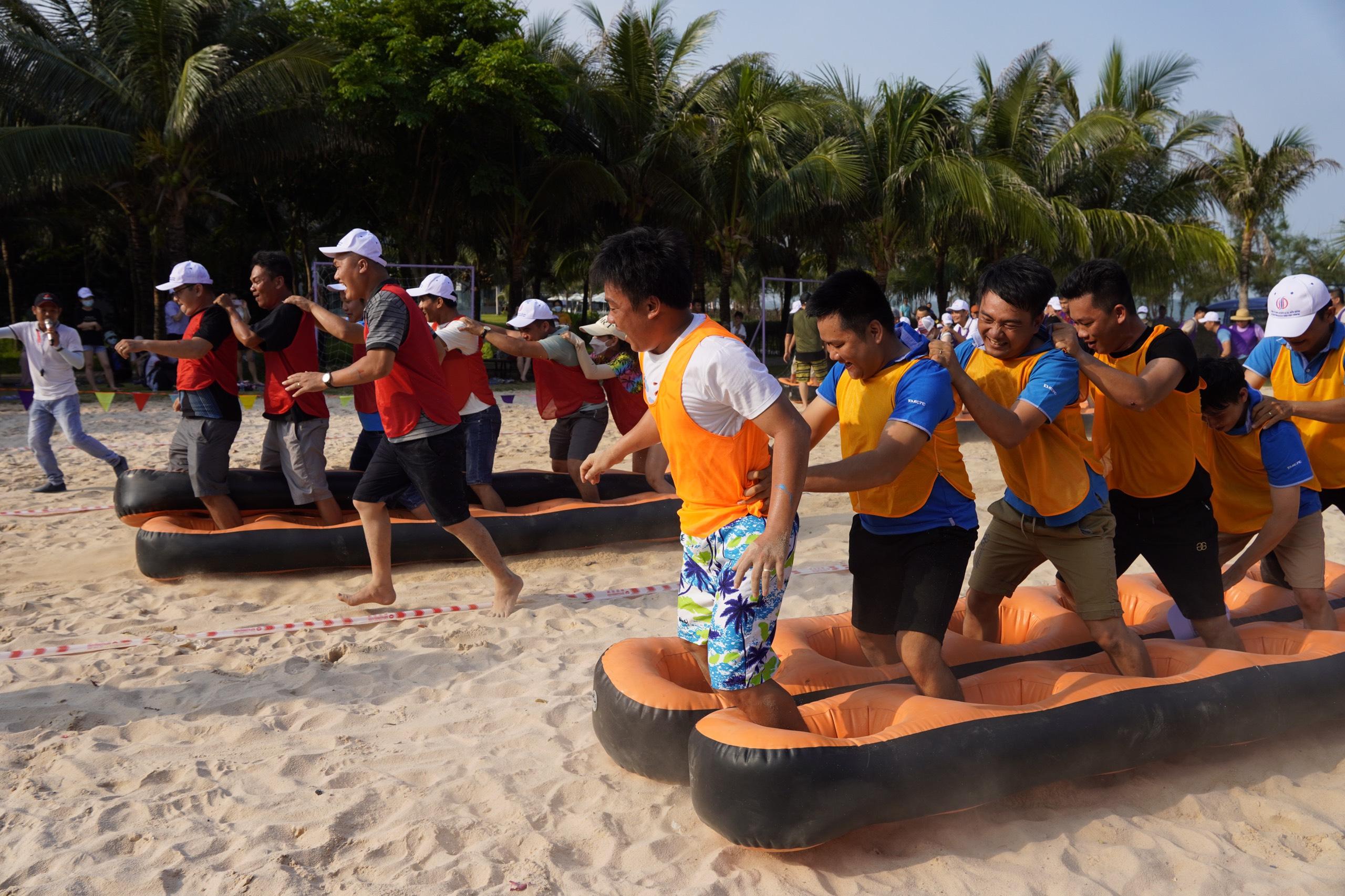 With this short video, we hope to bring a cheerful atmosphere just like yesterday, and all employees will continue to strive to work towards making KCTC increasingly strong and always leading in the logistics field in the Vietnamese market.