KCTC Vina always places the highest priority on fire prevention and safety. We are committed to ensuring that safety is the top priority in all our activities. Our fire prevention system is designed and equipped to the highest standards and strictly complies with safety regulations.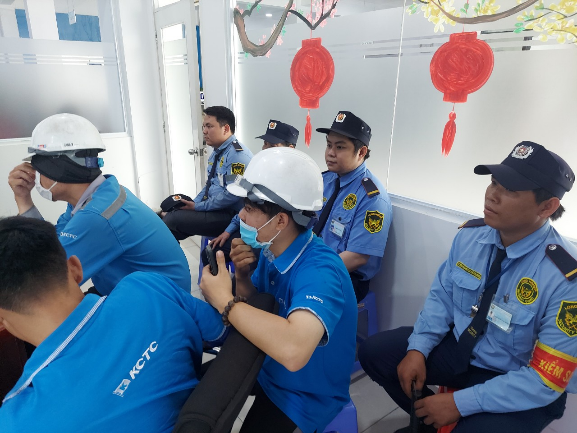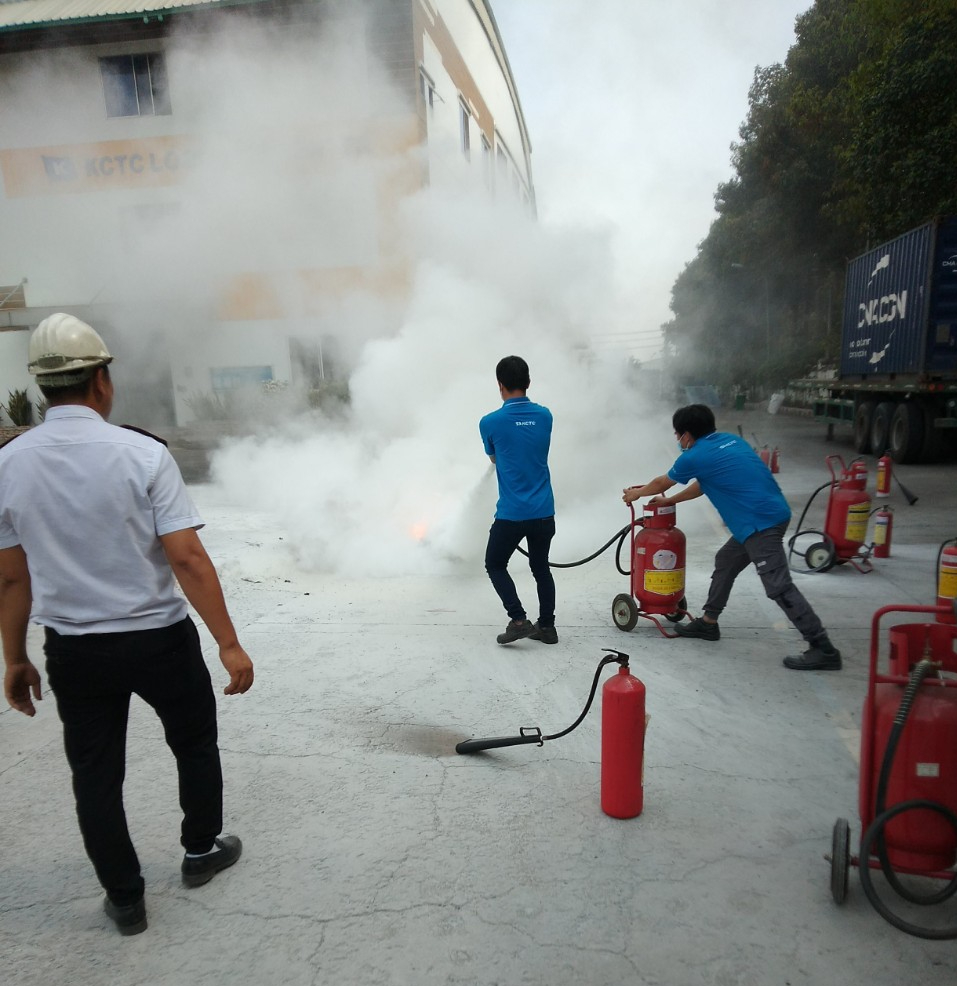 Our staff is professionally trained in fire prevention, knows how to use fire-fighting equipment, and regularly participates in training sessions to master these skills. We conduct frequent inspections and maintenance of the fire prevention system to ensure its smooth operation.
We not only ensure the safety of our property and employees but also take responsibility for the surrounding environment. We consistently adhere to environmental protection regulations and securely handle waste.
With this vision and commitment, KCTC Vina is proud to be a reliable and safe partner for everyone, our customers, and the communities we